News
Laila Zhumabay was awarded the badge "Excellence in Culture"
Пайз Бердияр Құрбаналиұлы

Hits: 110
Laila Zhumabay, Senior Lecturer at the Faculty of Education, Culture and Arts
 named after M. Auezov, was awarded the badge "Madeniet salasynyn uzdigi" 
of the Ministry of Culture and Sports of the Republic of Kazakhstan for 
her hard work in the cultural field. events.
Congratulations!
We want you to always be at the peak of creativity.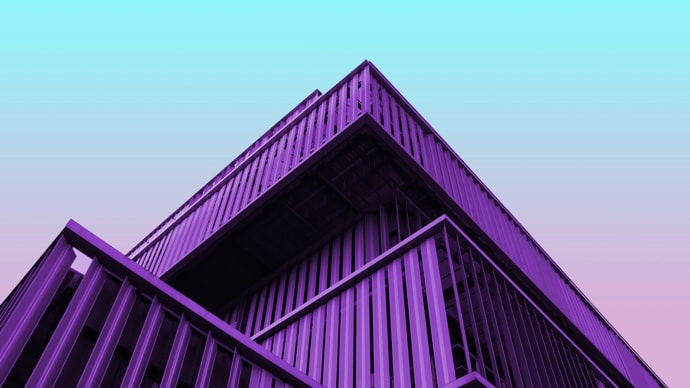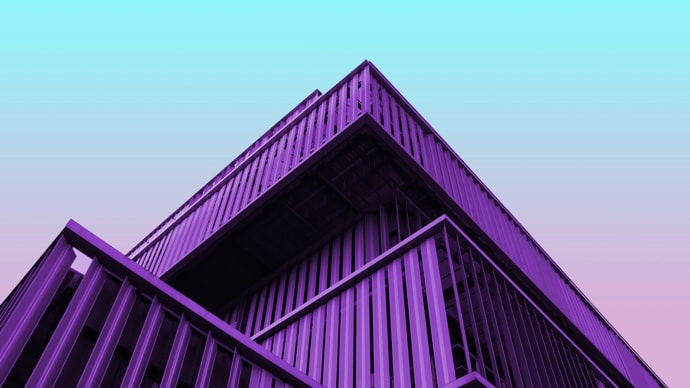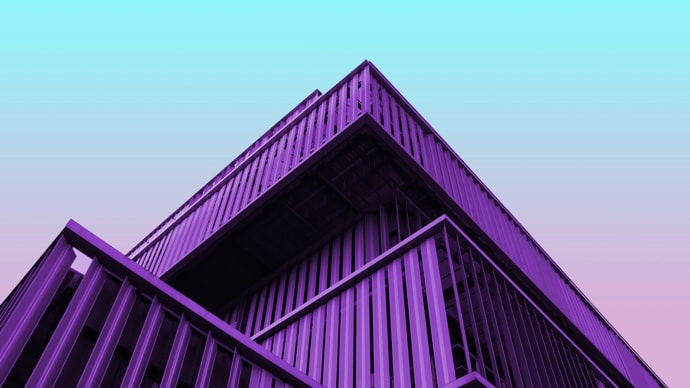 ---