News
The team led by Mukhit Mameshov, Aizhan Abilbilla, and Davranov Eldar won the 1st place.
Пайз Бердияр Құрбаналиұлы

Hits: 90
ASTANA. 07-09. 2023
Plein air was held within the International Symposium "ASTANA. ART. EN PLEIN AIR" dedicated to the 5th anniversary of Astana International University. The team Aizhan Abilbilla, Davranov Eldar, led by Mukhit Mameshov, a senior teacher of the Department of "Fine Art and Design" of the Faculty of Education, Culture and Art named after M. Auezov, won the 1st place according to the results of the competition. Congratulations colleagues!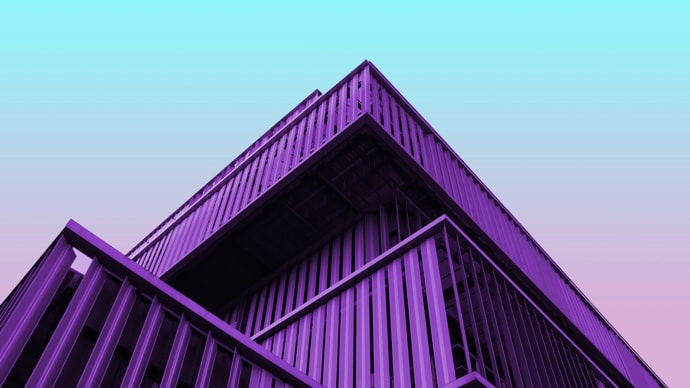 ---